It's hard to believe that I have been blogging for a year now. Over 23,000 individual persons have viewed my Bedwetting Blog. It's exciting to think that at least a few of you have gotten answers to your questions, new information and ideas and help in getting your children to dryness.
We added Product Reviews in 2009 and are so excited to have had about 1000 product reviews submitted. It's fun for us to hear about our customers' amazing results and it helps other families to know what to expect. Our alarms are the best! Don't forget to rate your product and share your story with others.
New products in 2009 were:


Malem camouflage selectable alarm (now the most popular)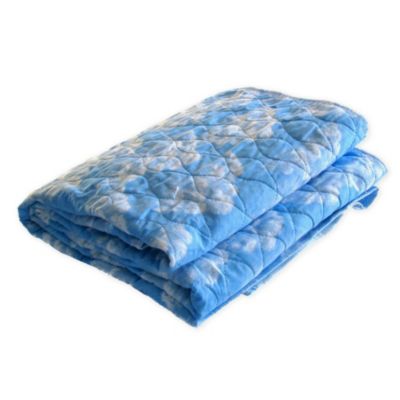 Printed washable overlay (for families who want a prettier waterproof pad)


Washable absorbent briefs
New Product for 2010:

Rodger Wireless alarm with 8 sounds (it's easy to pick which sound you want to hear coming from the receiver plugged into the wall unit)
I anticipate that 2010 will be another year of growth for the Bedwetting Store. We are always on the lookout for new, improved products to help families care for their children with bedwetting. A website redesign will make navigating easier. Our goal is to make sure you get accurate information so you can make the right product choices when you're ready to conquer bedwetting.
Wishing you a Happy New Year and a dry and healthy 2010!